Enjoy our combined safaris that can start either from Uganda and ends in Rwanda or the other way round, our trips are completely different and so expect to discovered what is not yet discovered in the secret land of both rare mountain gorillas and wildlife.
Here by help of our professional tour guide, you will visit several cultural places, towns and cities in other words Kigali and Kampala to mention but a few.
The very best of Combined Tours
8 Days Double Gorilla Trek
9 Days Gorilla Adventure Safaris
9 Days Jungle Safari Trek
14 Days Uganda Rwanda Tours
15 Days in Uganda and RWanda
4 Days Gorilla and L.Bunyonyi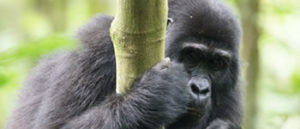 This 4 days safari takes you to the undiscovered routes of Bwindi and L Bunyonyi, take a 7 meter distance as you are welcomed by purring sounds of gorillas especially the silver-back.
5 Days Gorillas & Wildlife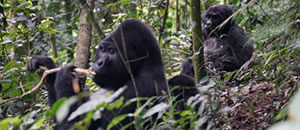 Did you know that all trips are different? Yes! A wildlife safari is not the as a gorilla tour but on this 5 day safari you hit two bird with one stone just because you will visit both destinations.